We're on call 24/7
866-262-0262
Our Address
585 Camiel Sys Street
What is Paramount Services LTD?
We are a unique Company that Supplies, Installs and Services Refrigeration, HVAC, Plumbing and Electrical anywhere in Canada.
We also supply, service and repair new and used restaurant equipment.
Our customers include gas stations and convenience stores, petroleum companies, strip malls, commercial buildings, and restaurants.
We are looking for great candidates to join us in all areas of our company to support our company's growth and and future performance.
Human resources is an important part in the success of our company. We realize that the most valuable investment we can make to solidify the foundation of our company is in our people. Facilities and systems can be similar of similar importance in another company, but when talking about human resources, this is one thing that makes our company unique and special.
Our culture recognizes that there is always a solution to problems. We do not see obstacles as a dead end, but a challenge and a stepping stone to success and new experiences. We welcome those with great potential, desire to learn, and courage to accept new challenges to help us continue to grow.
Twitter

It is #NationalChocolateMilkshakeDay ! Start your week right, forget the calories and enjoy a sweet and delicious treat!! https://t.co/fHocfFd2aE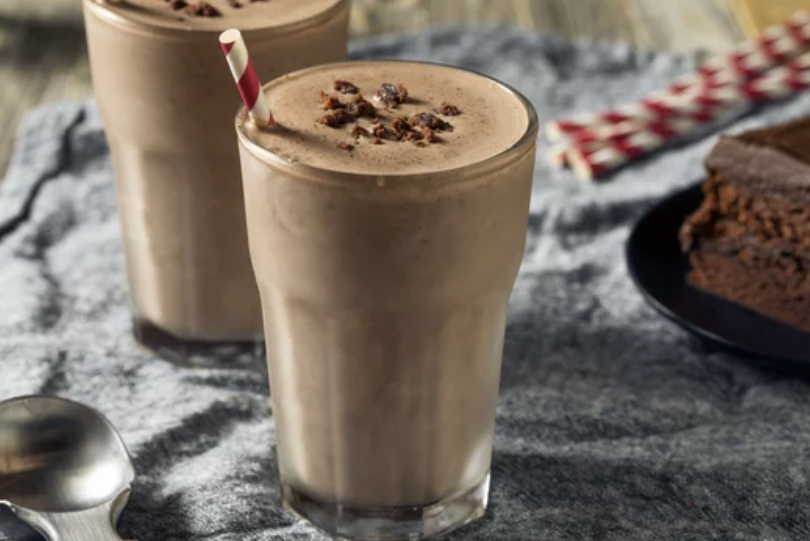 Great Opportunity & Benefits in #Winnipeg .. consider a career move by applying today! #AIR #HEATING #COOLING #JOB #JOBS #WORK #CAREER #hiring #winnipegjobs #Careers
@HVAC_Guide
@Trades_Jobs #HVAC #HVACJOBS https://t.co/IXaRUzSR8S https://t.co/84pwiRwAKq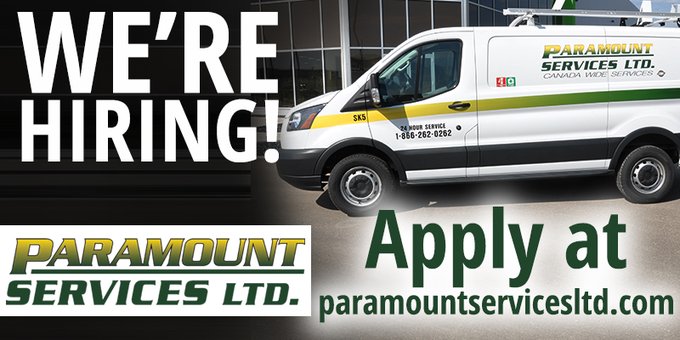 HVAC Techs! Looking for Guaranteed hours and Great benefits? #Winnipeg .. consider a career move by applying today! #AIR #HEATING #COOLING #JOB #JOBS #WORK #CAREER #hiring #winnipegjobs #Careers
@HVAC_Guide
@Trades_Jobs #HVAC #HVACJOBS https://t.co/IXaRUzSR8S https://t.co/i9nhtY22ZM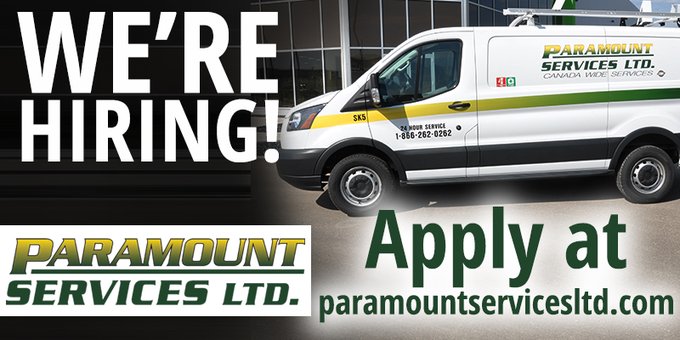 Facebook
HVAC Refrigeration Heating & Cooling Construction Light Industrial Complete Commercial property Maintenance New & Used Restaurant & Commercial Equipment & Refurbishing Electrical Plumbing